Welcome to the digital epicenter of LAFW 2023 on our exclusive Watch Page. Here, you'll find a rich library of content that captures the energy of this year's fashion experience. Dive into behind-the-scenes moments, runway showcases and daily recaps, all curated to offer a comprehensive glimpse into LAFW.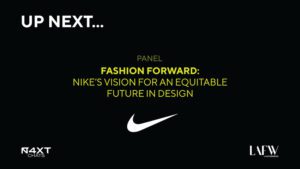 WATCH: Panel: Fashion Forward: Nike's Vision for an Equitable Future...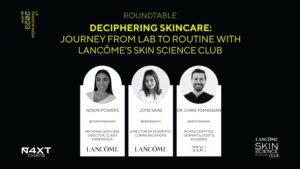 WATCH: Roundtable: Deciphering Skincare: Journey from Lab to Routine with...